This is my first attempt cooking Sambal using a pressure cooker after reading it on a social media group. I am so delighted that it turns out pretty good as this cooking method saved you time and from having a messy kitchen.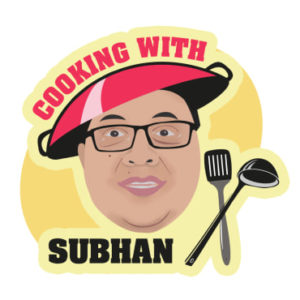 Basic Sambal Paste
Ingredients
500

gm

Chili paste

250

gm

Onion paste

250

`gm

Cooking Oil
Instructions
Pour oil into the inner pot. Press BAKE mode and START, Once oil is sufficiently hot add in the onion. Saute for 5 minutes.

Add in the Chili paste and mix well. Once mixture starts to bubble. Press STOP.

Closed the lid, set the VENT to SEAL. Set MODE to STEAM for 5 Mins (KPT5), then press START.

Once the 5 Minutes is up, leave the PPC to WARM for about 5 minutes or until the pressure/steam released naturally.

Put the lid back on without locking it. Press BAKE mode and let it to cook for 5 minutes.

Once 5 minutes is up, press STOP and witch off the PPC.

Slowly open the lid, give it a little stir. Your Basic Sambal Paste is ready. Once cooled you can portion them and keep in the fridge for 1 week or the freezer for months.