This is my first attempt cooking Sambal using a pressure cooker after reading it on a social media group. I am so delighted that it turns out pretty good as this cooking method saved you time and from having a messy kitchen.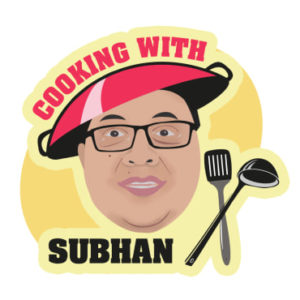 Basic Sambal Paste
Ingredients
500

gm

Chili paste

250

gm

Onion paste

250

`gm

Cooking Oil
Instructions
Combined all the ingredients in the pressure cooker, here I am using Phillips HD2139. Stir and mix thoroughly.

Closed the lid, set the VENT to SEAL. Set MODE to STEAM for 20 Mins (KPT20), then press START.

Once 20 Minutes is up, leave the PPC to WARM for about 5 minutes or until the pressure/steam released naturally.

Slowly open the lid, give it a little stir. Your Basic Sambal Paste is ready. Once cooled you can portion them and keep in the fridge for 1 week or the freezer for months.